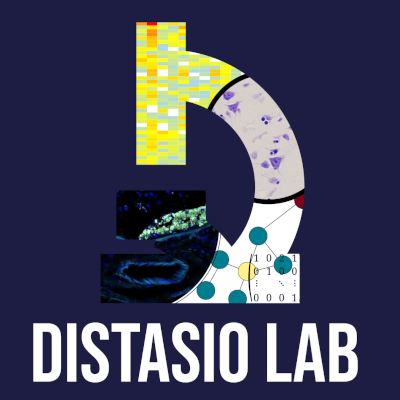 Marcello DiStasio, MD, PhD
---
---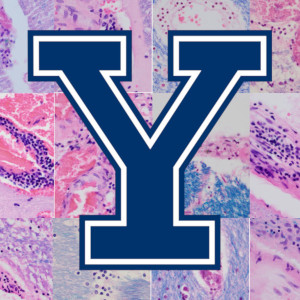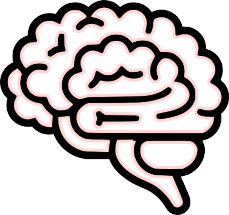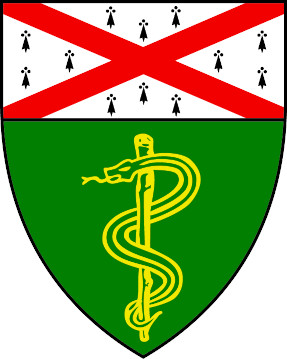 Department of Pathology
Yale School of Medicine
---
Address:
300 George St. Room 353D
New Haven, CT, 06510
[map]
Lab Members
 

Marcello DiStasio

I am a neuropathologist and Assistant Professor of Pathology at the Yale School of Medicine. My background is in biomedical engineering and neuroscience, particularly the development and application of signal processing and image analysis algorithms and techniques for biology. I did my clinical training at Harvard Medical school in Anatomic Pathology (Beth Isreal Deaconess Medical Center) and Neuropathology (Brigham and Women's / Boston Childrens Hospital). Building from my PhD work at SUNY Downstate/NYU-Polytech recording in-vivo electrophysiologic data from awake behaving animals to for neural prostheses, I have developed an interest in furthering our understanding of human neurobiology by applying new algorithms to digital images, particularly in histology, along with physiologic and genomic data. The goals of my current research are to use these tools to explore the interactions between the immune and central nervous system in disease processes such as neurodegeneration, cancer, and autoimmunity, and the investigation of novel tissue biomarkers in neurologic disease.
 

Dean Pucciarelli - Post-graduate Research Associate

After graduating from Cornell University where he received a B.A. in Psychology focused in Behavioral and Evolutionary Neuroscience in addition to minors in biological sciences and business, his future goal has shifted to attending medical school and engaging in biomedical research. Over the past several years, Dean developed a rapid nucleic acid extraction methodology for CRISPR-transfected clone screening, helped study potential influences of the CLC4 gene in macular degeneration at the ERB Lab at Weill Cornell Medicine. At the Cornell University Department of Psychology, he examined childhood socioeconomic status and its potential correlates to adult health, specifically levels of psychopathology such as anxiety and depression amid the COVID-19 pandemic. He also worked on the collection of behavioral data, and administration of, a pediatric Autism and ADHD treatment at the University of Washington Autism Center.
 

Sydney Zink - Post-graduate Research Associate / Software Engineer

Sydney (Syd) Zink is a postbac researcher with computational expertise in NLP (natural language processing) and data science, having done graduate work in computer science at Cornell, UChicago, and Brown since undergraduate training in economics, computer science, and communications at Northwestern University. They have published in realms ranging from distributed systems and usable security to, most recently, ML/AI ethics in medicine. They have additional interests in firefighting and EMS, intent on merging these passions with their technical and research passions as their cross-disciplinary career progresses.